This year, for our annual photo contest, we asked our customers to share images from the field! From shots of breathtaking mountain top views to snow-covered forests, our customers captured our Song Meters amidst the magic of the wild.
After reviewing hundreds of submissions from users across the globe, we've selected four winners! Our grand prize winner will receive a Song Meter Mini of their choice while our three runners-up will take home a Song Meter Micro or an Echo Meter Touch 2 Pro for Android.
Here are our 2022 winners!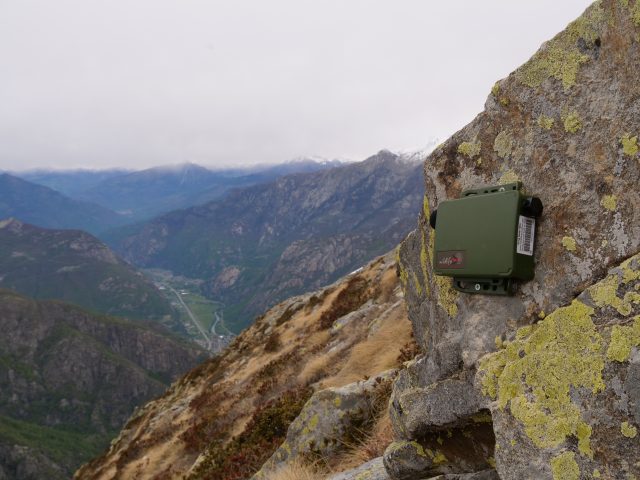 1st Place
Alberto Pastorino
Aosta Valley, Northwestern Alps, Italy
Song Meter Minis are deployed on several mountains ridges to assess the presence of singing males of rock ptarmigan (Lagopus muta), a strictly alpine species, at the lower elevation fringes of its distribution. These sites are supposed to be the first threatened by climate change. The project is led by the Mont Avic Regional Park, within the Interreg-Alcotra project "COBIODIV."
2nd Place
Seán Ronayne
Tory Island, Co. Donegal, Ireland
Two permanent listening stations at this location run all night, every night to help understand nocturnal bird migration in Ireland. The devices are placed in known migration hotspots and Tory island, the most northwesterly point in Ireland.
3rd Place
Steve Klasan
Eastern Germany
For this project, five Song Meter Minis were used to locate the Eurasian Eagle Owl, monitor the area where they were most active, and eventually, find their nesting site.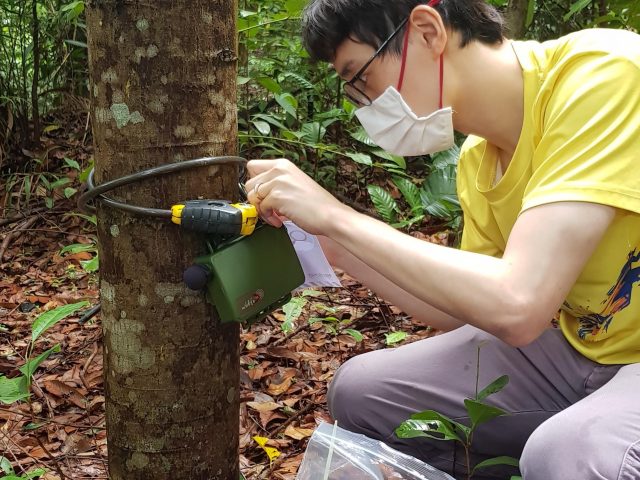 4th Place
Ming Kai Tan
Singapore
The Song Meter Mini was set up in different parts of Singapore to record the cricket calls to better understand the circadian rhythms of their calling activity.