Project: Survey of Nocturnal Avian Community in Amurum Forest Reserve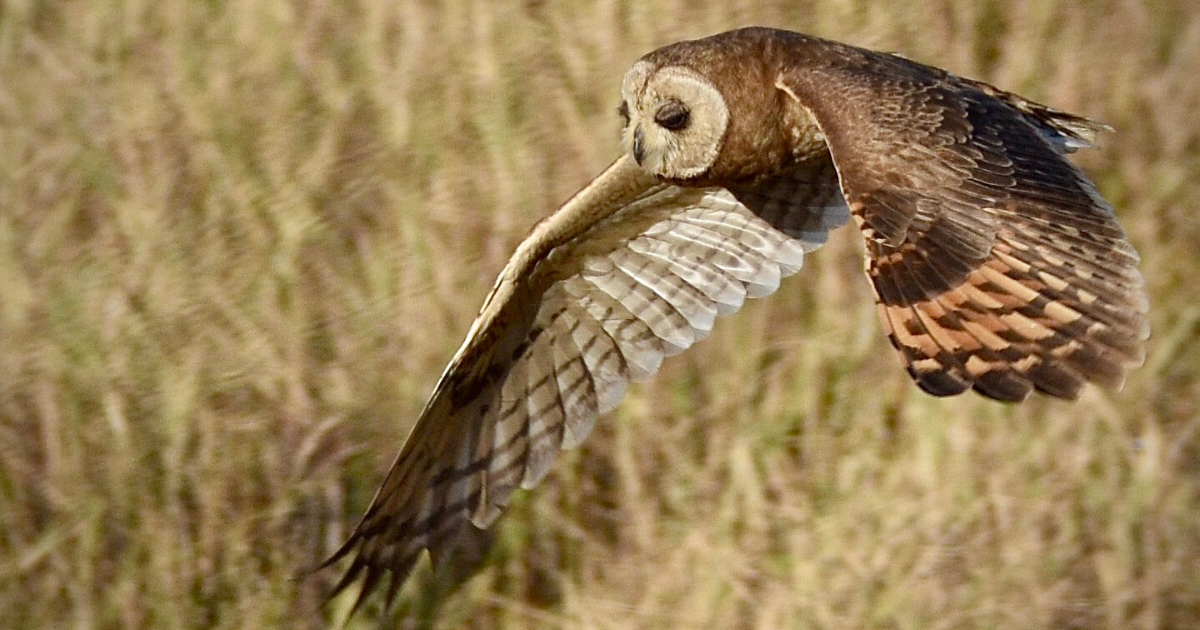 Where will your research project take place?
We will carry out or study in Amurum Forest Reserve, an Important Bird and Biodiversity Area in Laminga Jos-East, Plateau State, Nigeria. This area is home to natural habitats lost to urbanisation and agricultural activities and nocturnal birds, including the Western Barn Owl (Tyto alba), Northern White-faced Owl (Ptilopsis leucotis), Greyish Eagle-Owl (Bubo cinerascens), Pennant-winged Nightjar (Caprimulgus vexillarius), and others.
What problem are you attempting to solve?
The distribution, ecology, and population size of nocturnal birds (Strigiformes and Caprimulgiformes) in the Afrotropic remain poorly studied. Because nocturnal avian species require specific census techniques that are only sometimes included in bird atlases, only limited-quality data exists. Our research aims to gather all available information on nocturnal avian species in Amurum Forest Reserve to determine their current distribution and whether species vary across seasons.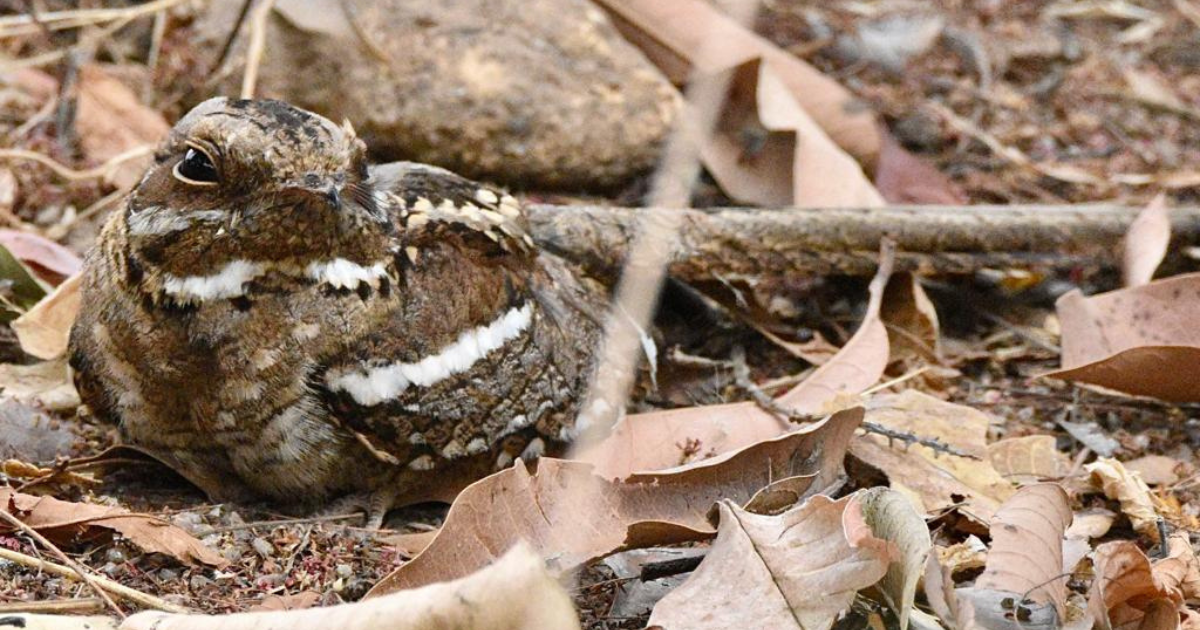 How will you use bioacoustics to meet your objectives?
Acoustic recorders will be the primary equipment required for data collection. Song Meter Micros will be deployed across the three habitat types found within the reserve—Gallery Forest, Rocky, and Savannah—to record nocturnal birds from astronomical dusk to dawn throughout Nigeria's rainy season (May-October) and dry season (November-April). We will then extract and analyse recordings to determine species' presence and absence, providing a comprehensive inventory and distribution of nocturnal birds in Amurum Forest Reserve.
How will your project impact or expand wildlife conservation or research?
The use of bioacoustics will introduce long-term monitoring of nocturnal birds in Amurum to inform major conservation and management decisions. Eventually, our research will extend across Nigeria, establishing a range and population status for these cryptic and poorly studied species.
In addition to the threat of biodiversity extinction, nocturnal species face unique conservation challenges. Many are persecuted and regarded as evil owing to their nocturnal nature and vocalisations (particularly the Greyish Eagle Owl). Many Nigerians superstitiously believe they are either witches or carriers of bad omens.
Mapping the distribution of nocturnal birds will allow us to create an overlap with the existence of superstitious beliefs. Based on species found within the Amurum, we can create awareness around their importance and highlight the impact human decisions have on them and the habitats they depend on. Through outreach and education, we can create coexistence between humans and wildlife.
About primary researcher Yitmwa Hope Joel
Yitmwa Hope Joel is a conservation biologist and recent graduate from the A.P. Leventis Ornithological Research Institute (APLORI) in Nigeria. She is a committed and dedicated researcher with an interest in bioacoustics that began during her undergraduate days after studying the duetting frequency and duration of the Yellow-crowned Gonolek (Laniarius barbarus) in Amurum Forest Reserve. She has a keen interest in ornithology and specializes in using bioacoustics to study nocturnal birds in Afrotropical environments. Yitmwa is also a Women in Nature Network (WiNN) member, working to conserve biodiversity and create a sustainable environment for all.
About secondary researcher Iniunam A. Iniunam, MSc Conservation Biology
Iniunam A. Iniunam is a conservation biologist from the A.P. Leventis Ornithological Research Institute (APLORI) in Nigeria. He is committed to research within Nigeria's Important Birds and Biodiversity Areas (Legacy KBAs). Iniunam is presently investigating the factors influencing the spatio-temporal distribution patterns in nocturnal avifauna across several Nigerian IBAs and is keen to understand the anthropogenic influence on avian distribution and behaviour patterns. He is also a data analyst with the African Bird Atlas Program resident within APLORI.
About A.P. Leventis Ornithological Research Institute
The A. P. Leventis Ornithological Research Institute (APLORI) is the foremost ornithological research institute in West Africa. Situated in Laminga, Jos-East LGA, Plateau State, Nigeria, the Institute is dedicated to ornithological research and capacity building in West Africa. Research is carried out at APLORI by research staff and collaborators from other institutes. These include research associates funded, or partly funded, by the Institute and postdocs from APLORI or that are externally funded. Strategic management of APLORI is through a collaboration of research and teaching stakeholders in the Institute, the University of Jos, and external experts, including the Nigerian Conservation Foundation, BirdLife, and other international universities.