Cheer Pheasant Conservation in Dhorpatan Valley & Surroundings
2023 Q1 Wildlife Acoustics Grant Program Winner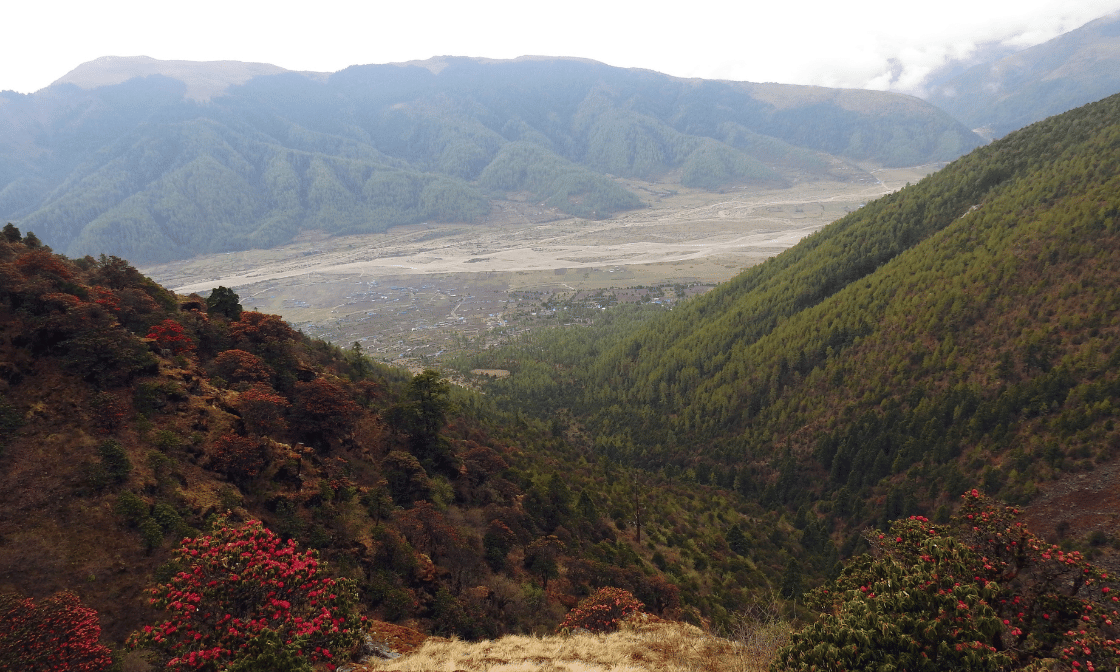 Where will your research project take place?
We'll conduct our study in Dhorpatan Valley, within Nepal's Dhorpatan Hunting Reserve (DHR). DHR is identified as an Important Bird and Biodiversity Area and is the only hunting reserve in the country, regulated for trophy hunting of selected wildlife species. Dhorpatan Valley is considered to hold Nepal's largest known population of Cheer Pheasant (Catreus wallichii); however, a lack of conservation status awareness among the locals has resulted in increased illegal hunting and trapping.
What problem are you attempting to solve?
The globally Threatened Cheer Pheasant has been declining across its range, making it crucial to understand its ecology and the various threats contributing to its decline. The Nepalese Ornithological Union (NOU) has monitored Cheer Pheasants in Dhorpatan Valley since 2003, and their recent estimation showed a significant population density decline of 71 percent. However, challenging Himalayan terrain and human error could have skewed these results due to the census method used at the time (the "dawn call count").
To address these limitations and to better understand Cheer Pheasant's breeding biology and ecology, the NOU will deploy Song Meter Minis in their breeding habitat. Taking this one step further, we'll attempt to identify individual vocal patterns to count the total population of Cheer Pheasants in the area and analyse recordings to identify vocal behaviour, including their communication patterns, mating calls, territorial displays, and various threats—including poachers.
How will you use bioacoustics to meet your objectives?
By analyzing data collected through bioacoustics, we will better understand the ecology and breeding biology of Cheer Pheasants and the anthropogenic threats they face during the breeding season. This information will be essential for managing their habitat, identifying areas that need protection, and restricting human access to ensure safe breeding grounds. Understanding the factors contributing to the decline in the Cheer Pheasant population will also help us implement specific measures to be taken by locals during conservation campaigns, guiding them on what to do and what not to do.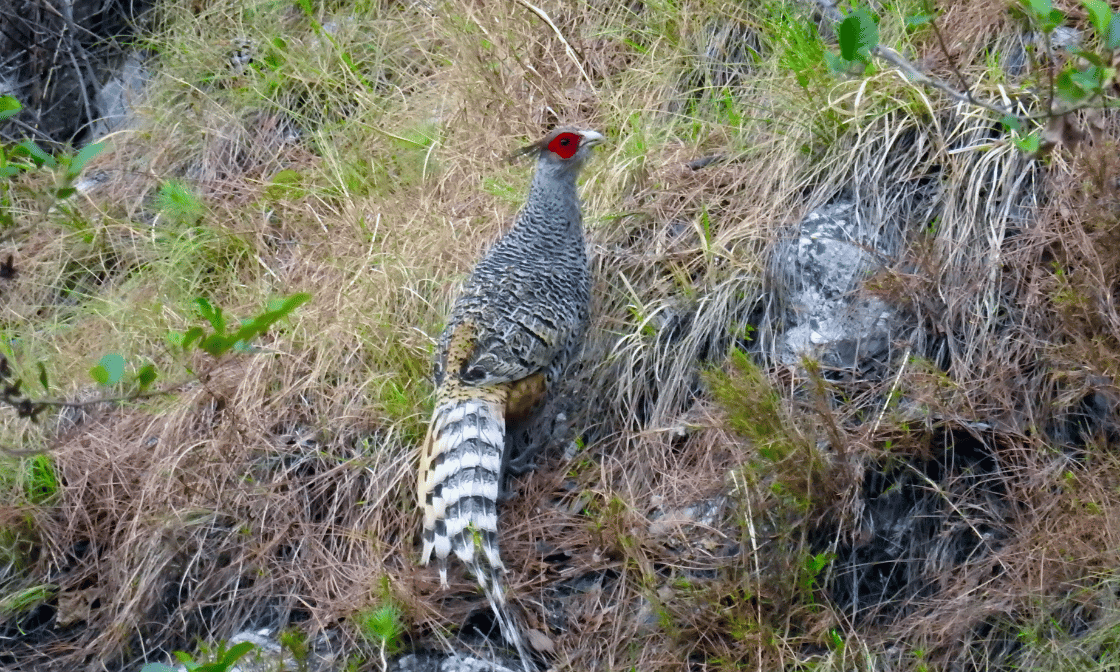 How will your project impact or expand wildlife conservation or research?
In Nepal, limited research has been conducted using passive recorders, none focusing on single species. Our study aims to promote the usefulness of bioacoustics devices in monitoring threatened Himalayan species. We anticipate that other conservation organisations will implement this method in various parts of Nepal. Furthermore, we will analyse data to identify individual Cheer Pheasants and determine their population, which will serve as a benchmark in bioacoustics research. Data gathered will enable us to provide accurate information to local residents and school students during conservation campaigns.
About primary researcher Hari Basnet
Hari Basnet earned his Master of Science in Ecology and Environment from Tribhuvan University (Kirtipur, Nepal) in 2015 and a Master of Arts in Applied Community Development from Future Generations University (West Virginia, United States) in 2023. Over the course of a decade, he has gained experience studying various species in Nepal's Himalayas, and he has developed a particular interest in Galliformes, with a specific focus on the globally Threatened Cheer Pheasant. He has continued his research on Cheer Pheasant in Western Nepal and has published four peer-reviewed articles on this species. Hari possesses extensive knowledge of various research techniques, including bioacoustics, camera trapping, and spatial analysis with ArcGIS, which he has used to study birds and mammals.
About the Nepalese Ornithological Union (NOU)
The Nepalese Ornithological Union (NOU) is a nonprofit organisation established in 2009 to safeguard wild birds, specifically those endangered or at risk, and their habitats throughout Nepal through scientific research, education, and community stewardship. NOU's efforts include field monitoring, community-based conservation, and capacity building that encourages community stewardship towards birds and their habitat. NOU also advocates for environmental protection and management to provide sustainable benefits to local communities by offering essential skills and training.